The 4th International Conference on Power and Renewable Energy was sponsored by University of Electronic Science and Technology of China.
The conference was opened by Prof. Huang Qi who is the secretary of the Party Committee and Executive Dean of School of Mechanical and Electrical Engineering. And then Prof. Udaya K. Madawala from The University of Auckland, New Zealand, Prof. Z.Y. (Joe) Dong from University of New South Wales, Australia, and Prof. Bernhard Hoppe from University of Applied Sciences Darmstadt, Germany shared their speeches with us one after another in the morning of Sept. 22. The program includes 7 parallel sessions (6 oral presentation sessions and 1 poster session), which provides a wide spectrum of researches in various areas such as Power Engineering,Circuit System,Smart Grid,Clean Energy,Renewable Energy,Power System. The evaluation of all the papers was performed based on the reports from anonymous reviewers, who are qualified in the field of Power and Renewable Energy as well as Smart Grid Technologies. As a result of their hard work, we are pleased to have accepted 76 presentations coming from initially from 152 submissions.
ICPRE 2019 Proceedings | The proceedings of ICPRE2019 has been published online and included in IEEE Xplore(Click), and indexed by EI Compendex and Scopus already!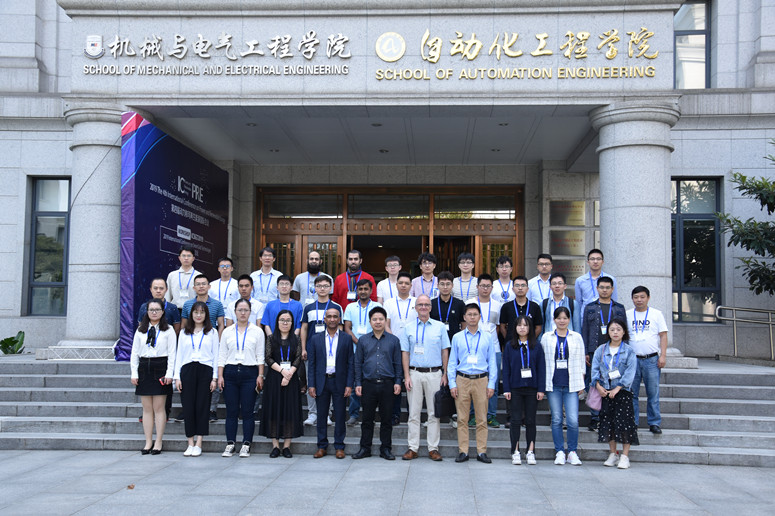 | | | |
| --- | --- | --- |
| | | |
| | | |
| | | |
| | | |
| | | |
| | | |
| | | |
| | | |
| | | |
| | | |
| | | |